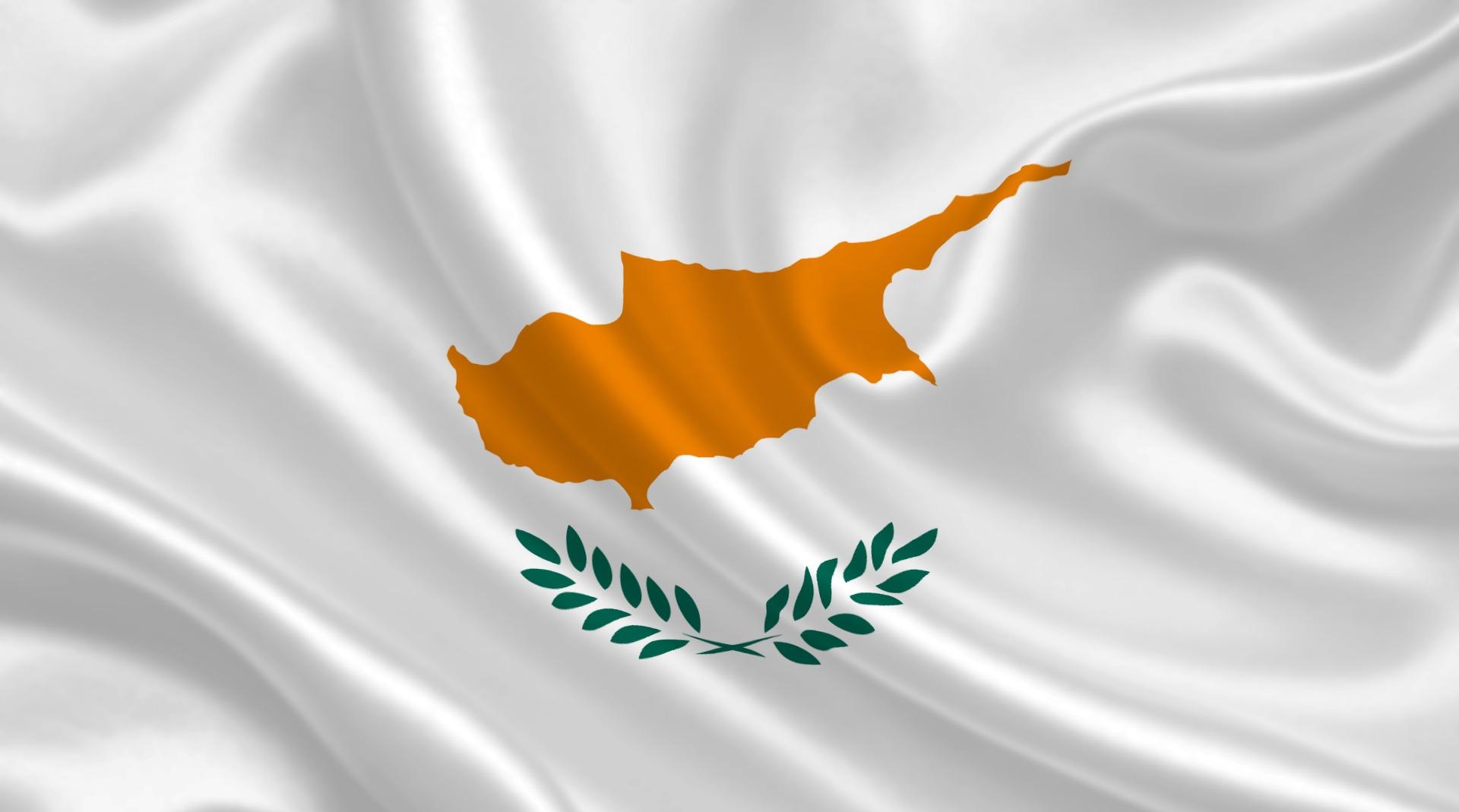 In early July 2015, Nicos Anastasiades, the President of Cyprus, announced significant amendments to the country's tax laws. The amendments are aimed at the continued restructuring of the Republic's tax system and are designed to enhance the competitiveness of Cyprus within the international investment market and to encourage the development of the local economy.
On 9th July 2015 the House of Representatives approved several acts and some were enacted on 16th July 2015 on the date of their publication in the official Government Gazette.
The amendments and new regulations that were passed by Parliament are as follows:
Income Tax Law (effecting corporate entities, among others)
This Law was amended to introduce the National Interest Deduction (NID) in respect of the equity of corporate tax residents in Cyprus as well as non-resident companies to maintain permanent establishment on the island.
Calculation of deductions on provisional interest is effected by multiplication of the "new" calls on shares of the company (from 1st January 2015) by a provisional interest rate. As a result companies are now able to decrease the amount of taxable income by the sum of the "contingent" interest costs charged and, subsequently, reduce the rate of corporate income tax. With the current rate of corporate tax at 12.5%, the effective rate can be brought down to 2.5% at a certain level of capitalisation.
According to the amendments, transactions involving the sale of property acquired before 31st December 2016 are exempt from tax.
Special Defence Contribution Law
The amendments introduced a notion of a permanent place of residence whereby a private individual with the status of a resident of Cyprus but without a permanent place of residence in Cyprus is released from the special defence contributions payable on dividends, interest and rental income.
Department of Land Registry and Surveys (Charges and Levies) Law
The amendments introduce:
– a 50% reduction of transfer fees and lease/sub-lease registration levies by 31st December 2016;
– termination of the regulations that provided for a tax refund 5 years after the transfer of property;
– revocation of fees on the transfer of property from a corporate entity to relatives of up to a 3rd degree of kinship.
Income Tax (with specific relation to private individuals)
Some amendments to the Income Tax Law effect the taxation of retirement benefits of widowers/widows where natural persons are entitled to decide on the taxation of personal retirement benefits according to the special or common taxation regime.
It is expected that Cypriot Parliament will soon continue the discussion of other legislative acts aimed at further enhancement of the Republic's tax laws.