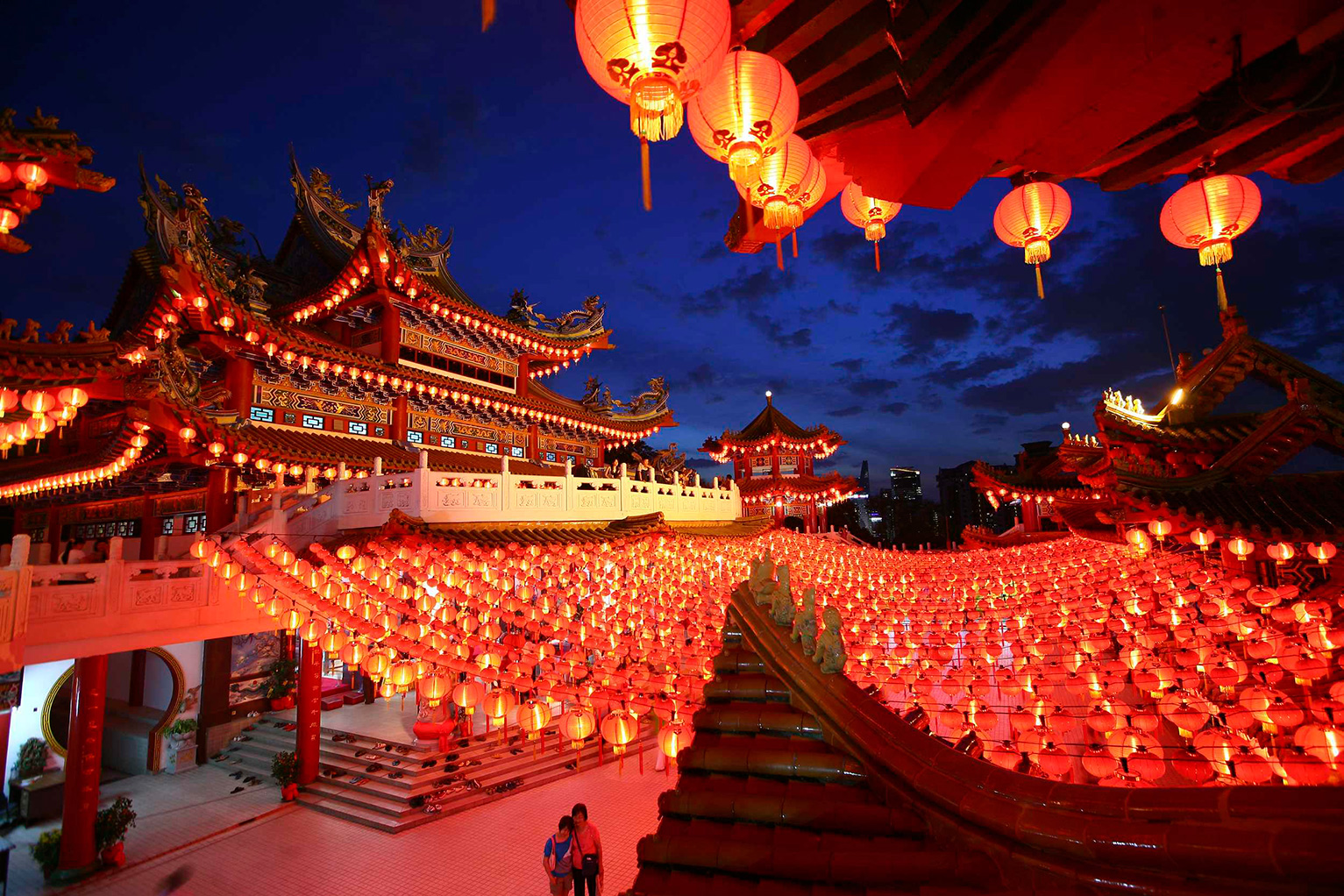 Since global demand of Chinese trade data decreased, China's imports and exports fell down in the last month comparing with last year for 20.4% and 3.7% accordingly.
Exports slumped less than economists had expected, but the market remains very weak.
Imports in September fell 20.4% from a year earlier, the fastest rate of decline since June 2009.
Even attempt to shift from an export-led economy to a consumer-led one does not help a lot due to lower commodity prices and weaker domestic demand during the year.
Generally, growth momentum remains feeble and the third-quarter GDP growth report to be released next week with expectations of decrease for 6.4% compared with 7% in first half.