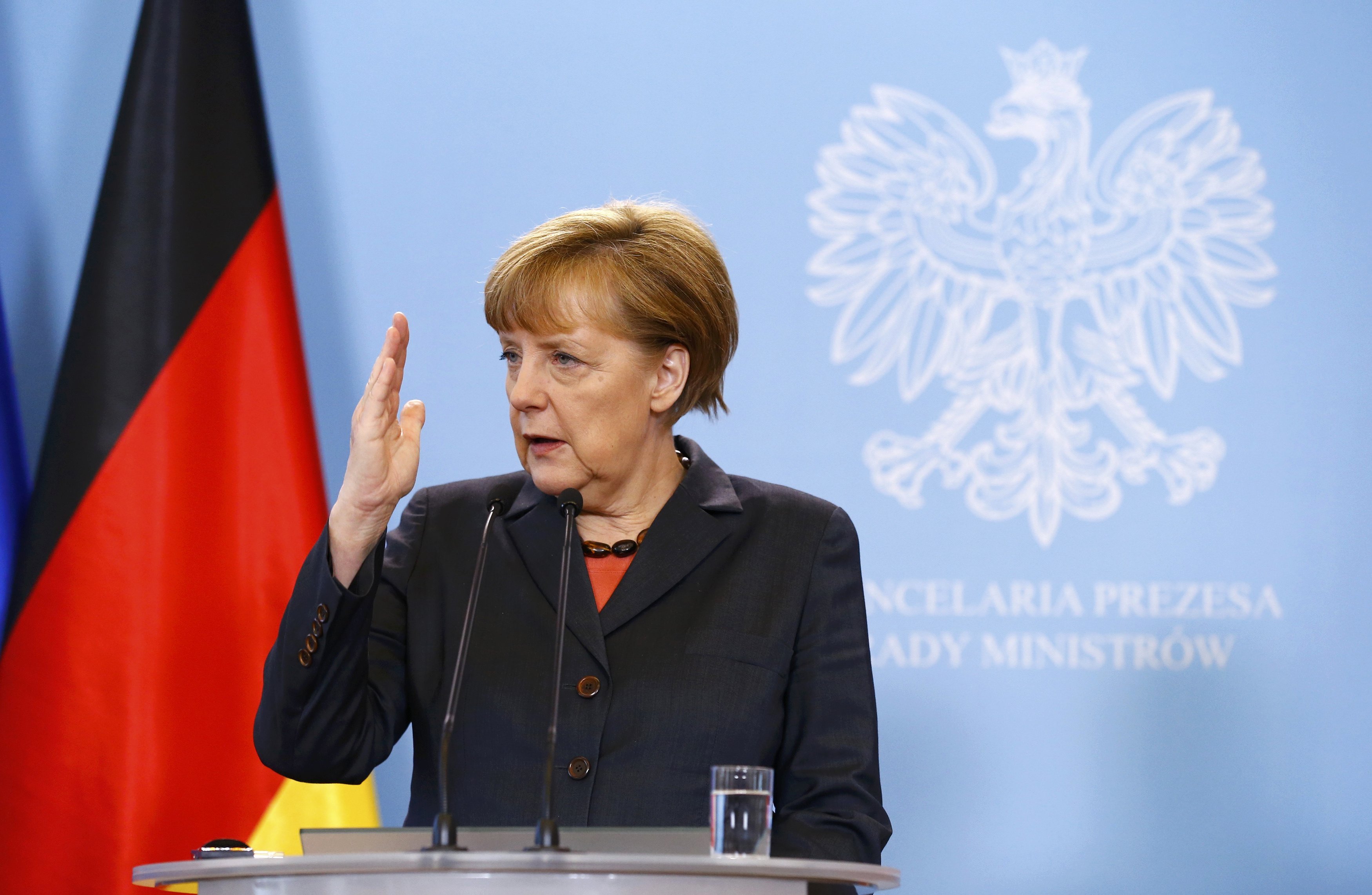 Germany denied information that Berlin together with European Commission would consider the imposition of the solidarity tax with refugees in the European Union.
On 10th of October, the German government representative Steffen Seibert announced: "It remains the case that we want neither tax increases in Germany, nor do we want an E.U.-wide tax".
Earlier, newspaper Süddeutsche Zeitung had published that Berlin and European Commission would ponder the solidarity tax imposition to help countries with a refugee crisis.
The article pointed out that this tax would be levied by increasing Value Added Tax (VAT) or a surcharge on petroleum tax and the extra revenue would be added to the European Union budget. Some of that money planned to be used to contain the influx of illegal migrants into the Europe through improvement of living conditions of home countries of the refugees and enhance the protection of the external borders of European Union, newspaper writes.
Since January, Germany has taken in around 577,000 refugees and authorities expect a record 800,000 asylum applications this year.