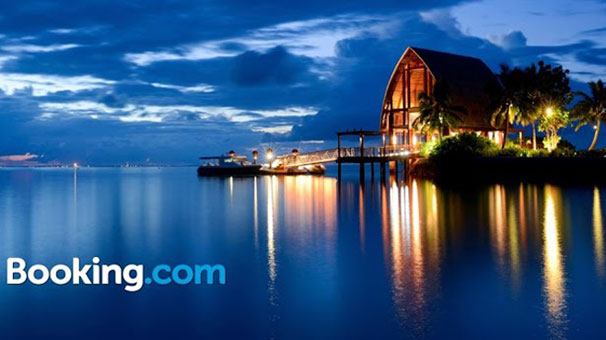 Popular online platform Booking.com launched features for business travellers by providing a free tool for the travel managers that allows making reservations on behalf of employees. Travel organisers can create a free, unconditional account to get access to the lowest rates as well as a whole host of features to simplify their tasks.
Booking.com brushes data from more than 60 million real guest reviews and draws from 25 different types, including apartments, homes, B&Bs, motels, and hotels, to make easy work of finding those that are business traveller tested and approved. Free Wi-Fi to top-class breakfasts is also brought to travellers' attention.
Booking.com is the world leader in booking a hotel and other accommodations online.
The Booking.com website is available in 42 languages, offers over 810,000 hotels and accommodations.