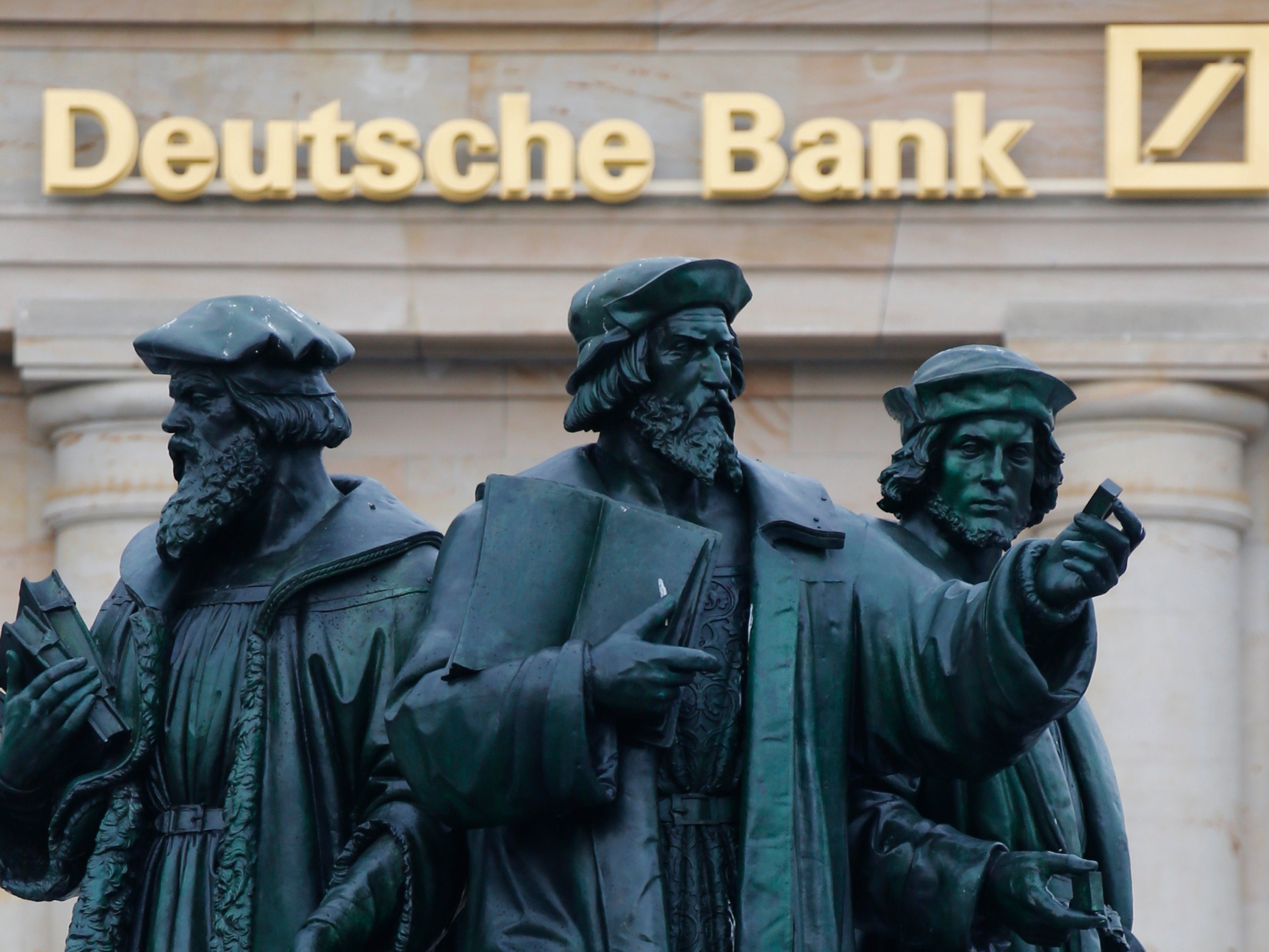 Deutsche Bank is one of the biggest German's commercial bank, which has announced about company's radical restructuring and fundamental reduction of the top executives.
From January 1st, 2016, the corporate and investment department will be divided into 2 parts. There will be corporate banking and securities division.
The business restructuring will be accompanied by a global top-managers' reduction, including Juergen Fitschen and Anshu Jain, who were involved in the Libor-rigging affair. In addition, changes are expected to be within the group, for example, Henry Ritchotte will be engaged in digital banking development. According to official reports, the total amount of resigned employees will be about 10, 000 persons (currently 98,000 employees are labouring in the bank).
On 29 of October, John Cryan, the sole CEO of Deutsche Bank will officially announce the "Strategy 2020" plan.
According to the bank's own forecast, at the end of the third quarter net loss will be equal to €6,2 billion due to write-downs and litigation costs.