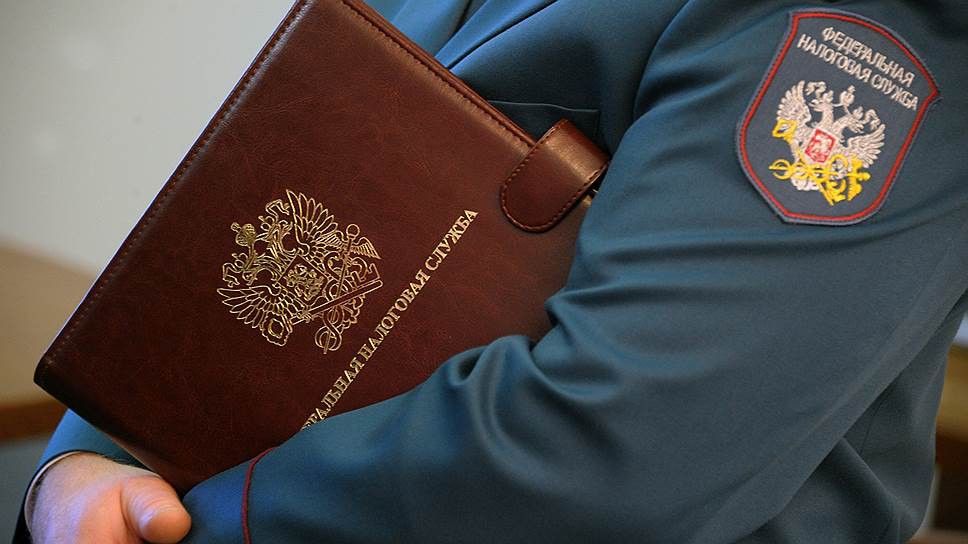 The Federal Tax Service (FTS) has prepared a list of companies to which tax payment rule spreads on controlled foreign companies.
The document stipulates the tax payments in the amounts of 13% and 20% for physical persons and legal entities, respectively, if the foreign structure of Russian company works in the listed company, accumulating transferred money from Russia as the passive income.
Currently, there are 119 countries in the list, including Switzerland, United Kingdom, Austria and Brazil. This list will be updated annually.
If the relevant order would be adopted, then it would be entered in the force on 1 January 2016. Such a turn may undermine the Russian companies that will be not able to restructure in the shortest time.
References: