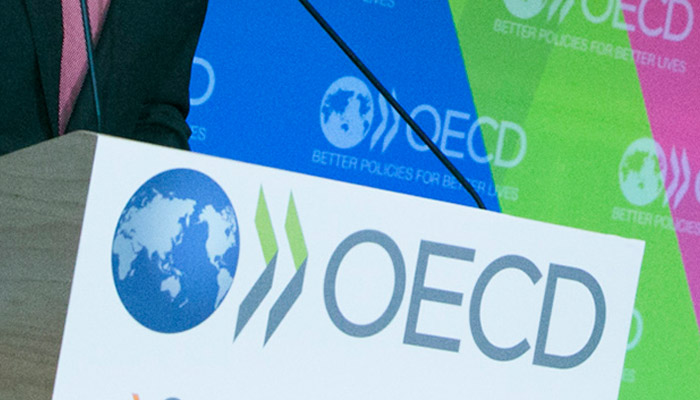 Organisation for Economic Co-operation and Development (OECD) changed global GDP forecasts from 3% to 2.9%, however, it should be increased by 3.3% and 3.6% in 2016 and 2017 respectively.
Presenting the Outlook in Paris, OECD Secretary-General Angel Gurría said: "The slowdown in global trade and the continuing weakness in investment are deeply concerning.  Robust trade and investment and stronger global growth should go hand in hand. G-20 leaders meeting in Antalya needs to renew their efforts to secure strong, sustainable and balanced growth."
China's economic growth will continue to decline from 6.8% in 2015 to 6.2% in 2017. It's deceleration influenced other Asian markets and commodity exports, but Chinese stimulus measures would help global economic growth speed up next year as OECD says.