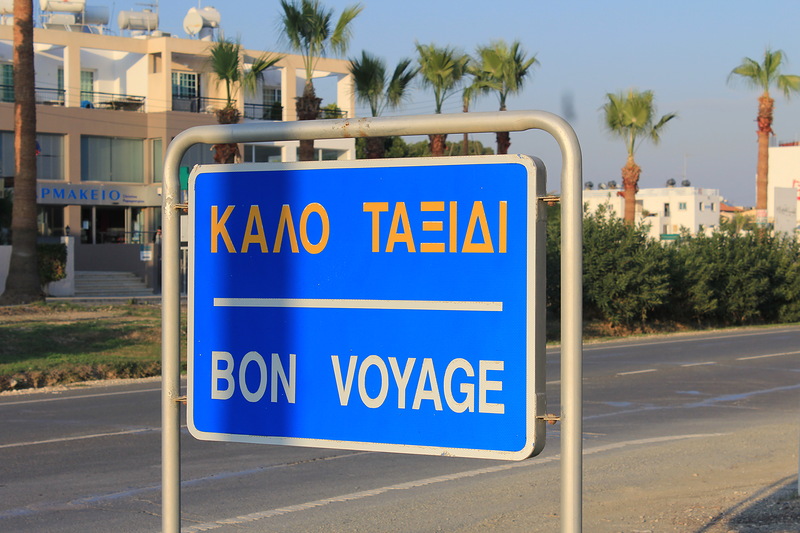 After the Russian plane crash on 31 October, the President of Russian Federation signed a decree to suspend flights to Egypt until the determination of reasons, where he recommended to tour operators and tour agents to do not sell tickets. In connection to this, tourists, who have already bought tickets to Egypt, are offered to replace them for Cyprus or Turkey.
For this reason, Cyprus plans to accept around 30,000 tourists instead of 3,000 compared with the statistics of the previous years. For the first two days, 3,000 tourists have visited the country; such amount Cyprus generally welcomes during the month.
This is a good opportunity for Cyprus to continue the season and not close it. Cyprus tour operators have received many interesting proposals from Russian partners.