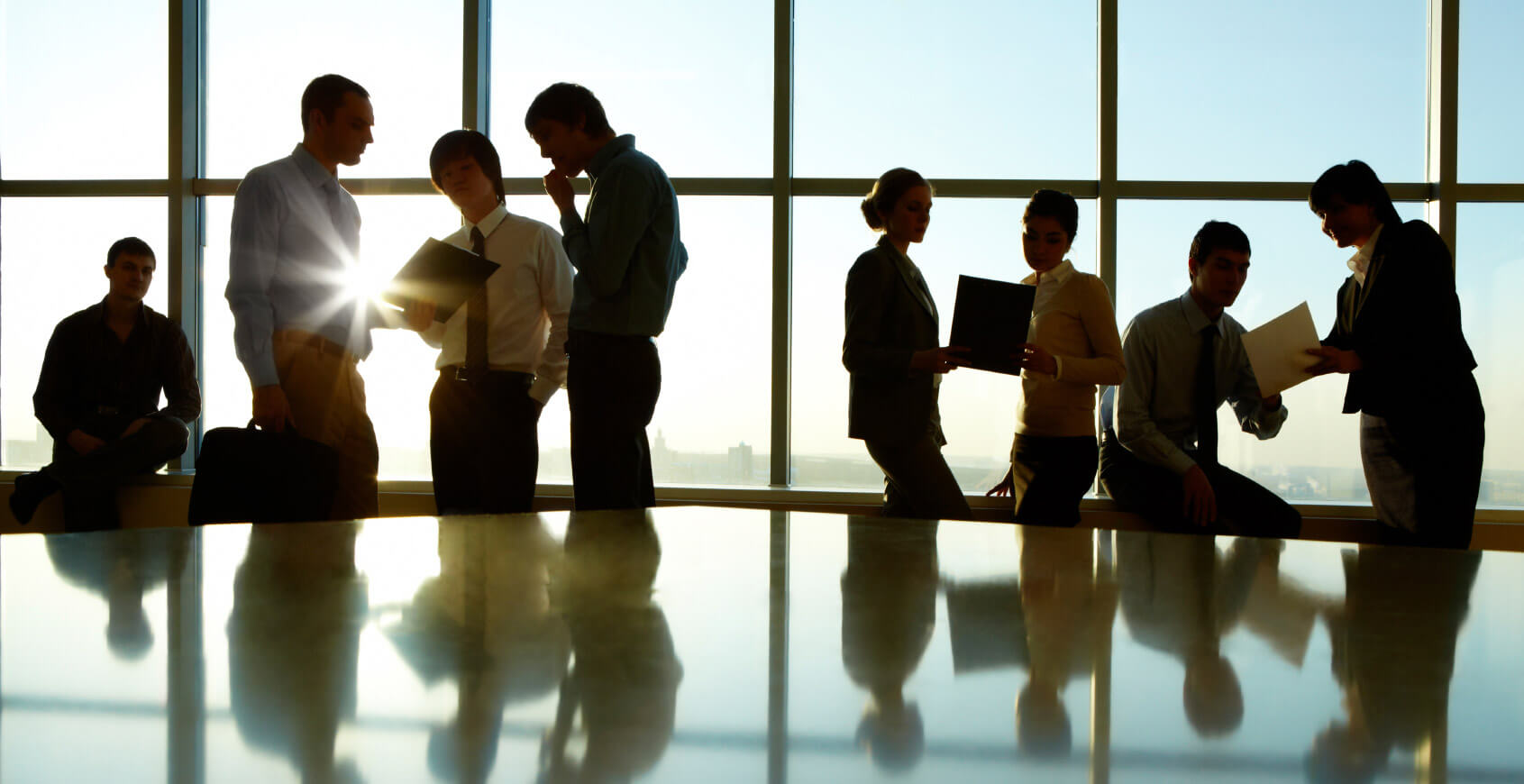 About Us
Interstatus Group of Companies was established in the year 2000 and ever since we have been supporting and guiding our European and Asian corporate and private clients who are based in countries including Russian Federation, Ukraine and the former Soviet Republics. With our vast experience and extensive knowledge we are in the position to meet the highest contemporary standards and offer superior quality of service in the international markets.
Our history of proactive approach to the constant challenges and rapid development of evolving markets and needs of our clients is proof of our commitment and professionalism. Our head office is situated in historical Nicosia, the capital of Cyprus.
With the exceptional experience and expertise of our staff, we are able to offer our clients the most practical and creative business solutions for the successful accomplishment of any project. We are young, ambitious and dynamic professionals who work as a team and are well aware of how to meet each and every one of our clients' expectations. We proactively identify any challenges or problems that may arise and solve them in an efficient manner whilst always being in constant contact.
We are fully registered and regulated by CySEC (Cyprus Securities and Exchange Commission) and are a licensed corporate and financial services provider.
The incorporation and administration of companies in any jurisdiction and the provision of a full range of services and solutions is just one part of the operations of our firm. Over many years we have accumulated a vast spectrum of practical experience for you to take advantage of. After deciding to incorporate a foreign company, all you need to do is contact our offices and we will provide you with free primary advice including detailed initial information and specific analyses of all potential procedures and offer the most suitable options.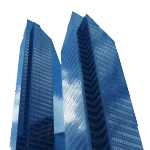 Over the past 15 years, Interstatus Group of Companies has accumulated experience in corporate field. We can incorporate for you company in more than 25 different jurisdictions.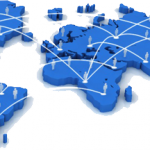 At the request of our clients, our highly qualified professionals offer a wide range of accounting services for the preparation of management accounts and advice on any accounting issues to International Financial Reporting Standards (IFRS).
The competence and professional responsibility of our team is unequalled in serving the individual needs of our clients and we guarantee qualified solutions to any accounting requirements of your company.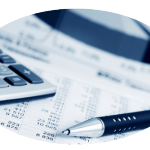 Our partners and associate organisations: