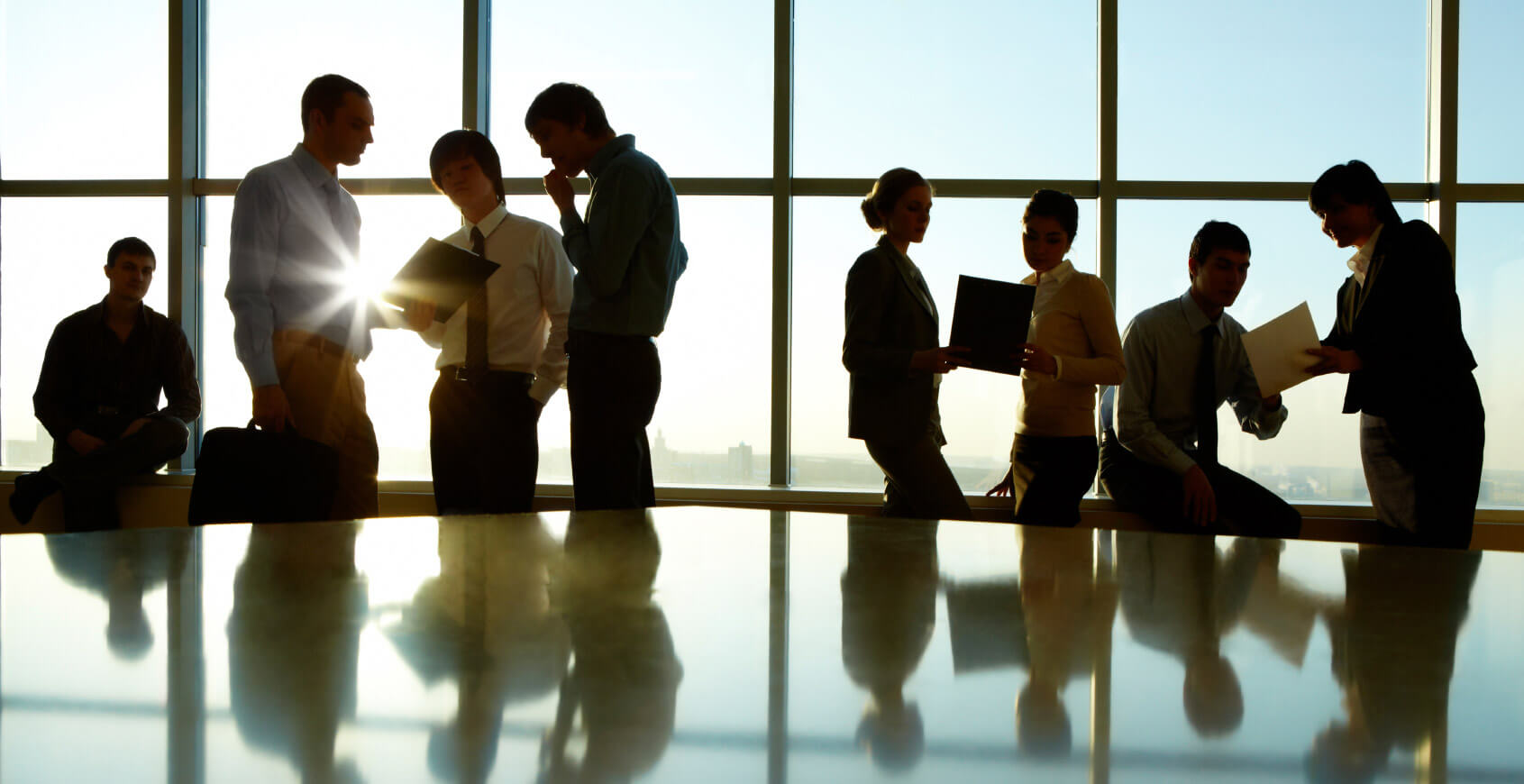 About Us
Interstatus Group of Companies was established in 2000 and ever since we have been supporting and guiding our clients in the field of corporate and book-keeping services. Our head office is situated in historical Nicosia, the capital of Cyprus.
Our highly trained professionals at the Interstatus Group of Companies possess a wealth of experience, a high business reputation and credibility perfectly teamed with the skills required for a fast and comprehensive company incorporation service.
We are regulated by CySEC (Cyprus Securities and Exchange Commission) as a licensed corporate services provider (ASP) since 2014. Our license number is 21/196.
We offer our services in the following jurisdictions:
1. Cyprus
2. Marshall Islands
3. Belize
4. UK
5. Seychelles
6. BVI
7. Hong Kong
Our services include but not limited the following:
1. Company incorporation
2. Nominee services (Shareholder, Director, Secretary)
3. Registered office services
4. Corporate certificates provision
5. Book-keeping services
6. Drafting of corporate documents
7. Certification, Notarization, Apostille provision
8. Assistance in bank account opening
9. Communication with Registrar, Tax Department, Banks on behalf of the client
10. Company dissolution and/or liquidation
Also, we closely work with our audit and legal partners who provide statutory audit and legal advice if necessary.
For any queries regarding the incorporation and administration of companies please Contact Us